44+ Section 280G Background. None of the company or any of its erisa affiliates has made any payment to any. The law and lore of the golden parachute excise tax, part i: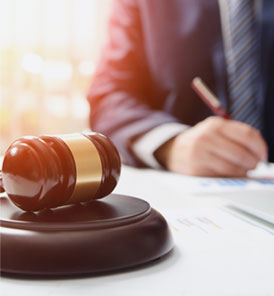 You have an issue if: Section 280g was created to protect the interests of shareholders by stopping corporations from making unreasonably large payments to disqualified individuals when control of a corporation changes. No deduction shall be allowed for any excess parachute payment.
A practice note providing an overview of the shareholder approval exception under section 280g of the internal revenue code.
You have an issue if: Section 280g of the internal revenue code (280g) (i) denies a corporate deduction for federal income tax purposes and (ii) imposes a 20% excise tax on the disqualified individual (e.g., officer). Congress added section 280g to the internal revenue code to discourage companies from paying golden parachutes. Whether a corporation is considered to have undergone a change in ownership or control in a merger.